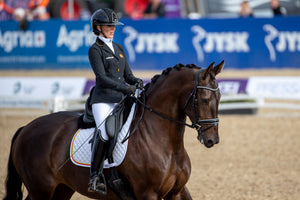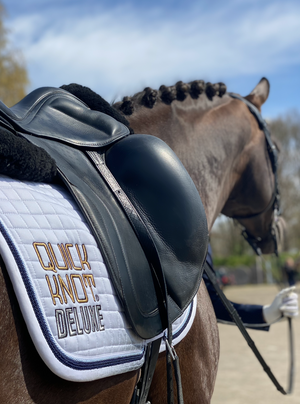 Join the movement #quickknot
This advanced and user-friendly lunging system is suitable for professional training of unskilled horses and ponies as well as trained horses / ponies. 
Available in
Two variants: cord and elastic cord.
Two sizes: horse & pony;
Easy and quick adjustment of the neck and head position; by attaching    the  side cords to the girth/ on the lunge roller at any desired height;
Easy adjustment of the correct neck length/tightness: just move the metal adjustment piece and fasten it to the cord for the desired length / tension.